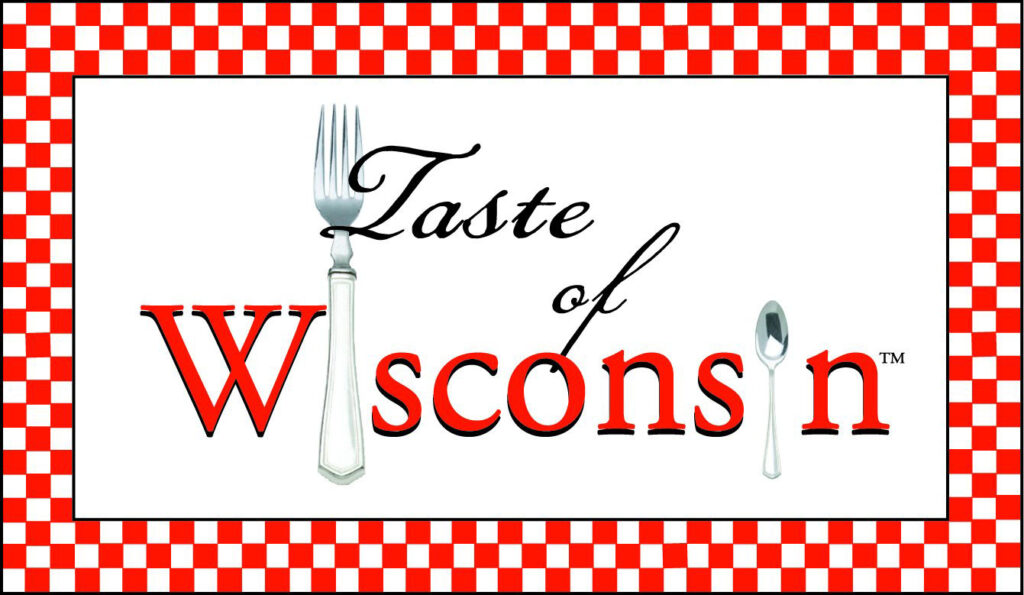 Become a Food Vendor
Taste of Wisconsin™ welcomes any food, beverage, or taste-related business to submit an application to a vendor exhibit. We are looking for a variety of food and beverage offerings from growers, producers, and manufacturers to restaurants, culinary products, authors, and other unique and tasteful artisans! If you're in the business of TASTE, this is the event for you!
The application deadline date is April 30, 2023. Food vendors are chosen by jury selection.
Vendor Resources (Click to download)

Kenosha Fire Safety Rules
Wisconsin Food Safety Guidelines
2023 Event At-A-Glance
Attendance Goal: 75,000+
Dates: Thursday, July 27th – Saturday, July 29, 2023
Hours: Thursday 3 pm – 10 pm, Friday 11 am to 11 pm, and Saturday 11 am to 11 pm
Location: Celebration Place – Kenosha's premier lakefront festival place in the popular HarborPark area – 54th Street & Calabria Way, Kenosha, Wisconsin
One-to-one food and product sales; no ticket system
Beer and wine are sold exclusively by Taste of Wisconsin™
Vendors are encouraged to offer "taste" sizes in addition to traditional portions to allow guests to sample many tastes throughout the event
2022 Promotional Plan
Enhanced Website (www.tasteofwi.com).
Print advertising in Milwaukee, Chicago, Kenosha, Racine, and Lake Counties.
Online advertising and e-marketing targeting Wisconsin and Illinois households.
Enhanced social media campaigns including Facebook, Twitter, and Instagram.
Extensive public relations efforts including news releases and communications with Midwest media outlets.
Cross-promotional marketing through vendors, musicians, sponsors (social media and websites) as well as local and state agencies including Visit Kenosha and the Wisconsin Department of Tourism.
More Information
Click here to contact us for more information or questions about VENDOR opportunities at Taste of Wisconsin™

Click here to contact us for more information or questions about SPONSOR opportunities at Taste of Wisconsin™.