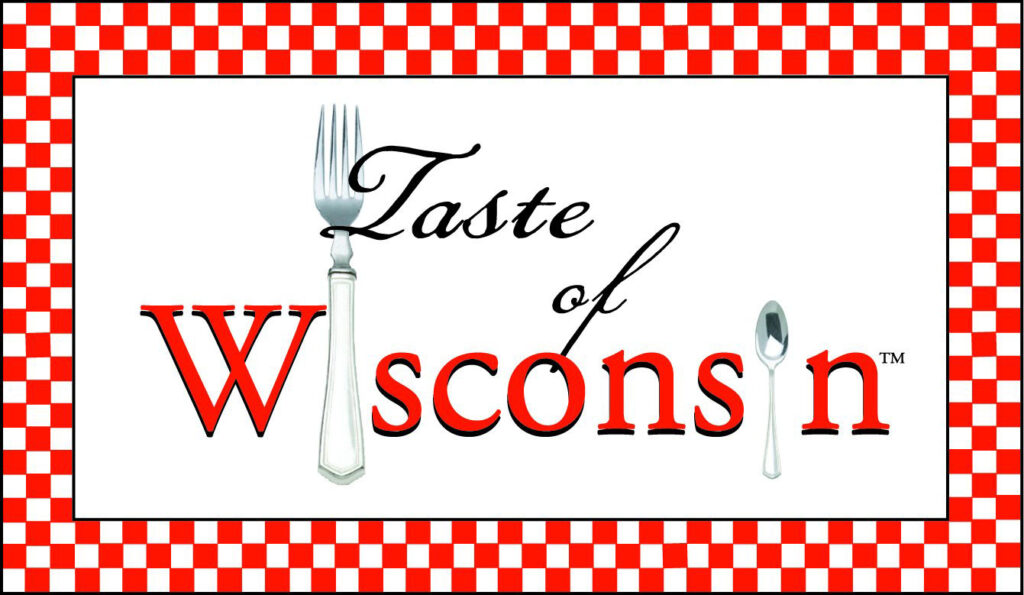 Thursday 3:00 PM – 10:00 PM
Friday 11:00 AM – 11:00 PM
Saturday 11:00 AM – 11:00 PM
Celebration Place at Kenosha's Harbor
54th St, & 1st Avenue (East of the Museums)
Kenosha, Wisconsin 53140
The Kiwanis Club of Western Kenosha presents, Taste of WisconsinTM, a one-of-a-kind festival celebrating the best food and beverages of the area.  Taste of WisconsinTM aims to bring its guests an immense array of flavors that are true culinary specialties. Unlike festivals that celebrate a particular food or beverage category, or single community, Taste of WisconsinTM brings the tastes and flavors of different cultures together in one amazing three-day celebration on the beautiful shoreline of Lake Michigan. In addition to the many opportunities to taste, sample, purchase, and enjoy all the Taste of WisconsinTM has to offer, guests will also be treated to a wide variety of live music and entertainment, culinary demonstrations, children's activities, and more. Taste of WisconsinTM offers FREE admission, so it's a family and budget-friendly choice for a summer weekend getaway.
Taste of WisconsinTM is the major fundraiser for local charities served by the Kiwanis Club of Western Kenosha. Its fundraising efforts are dedicated to providing a better quality of life for area youth, elderly and disadvantaged persons.
Are you interested in being part of Taste of Wisconsin™? Depending on your level of interest, reach out to us via the links below.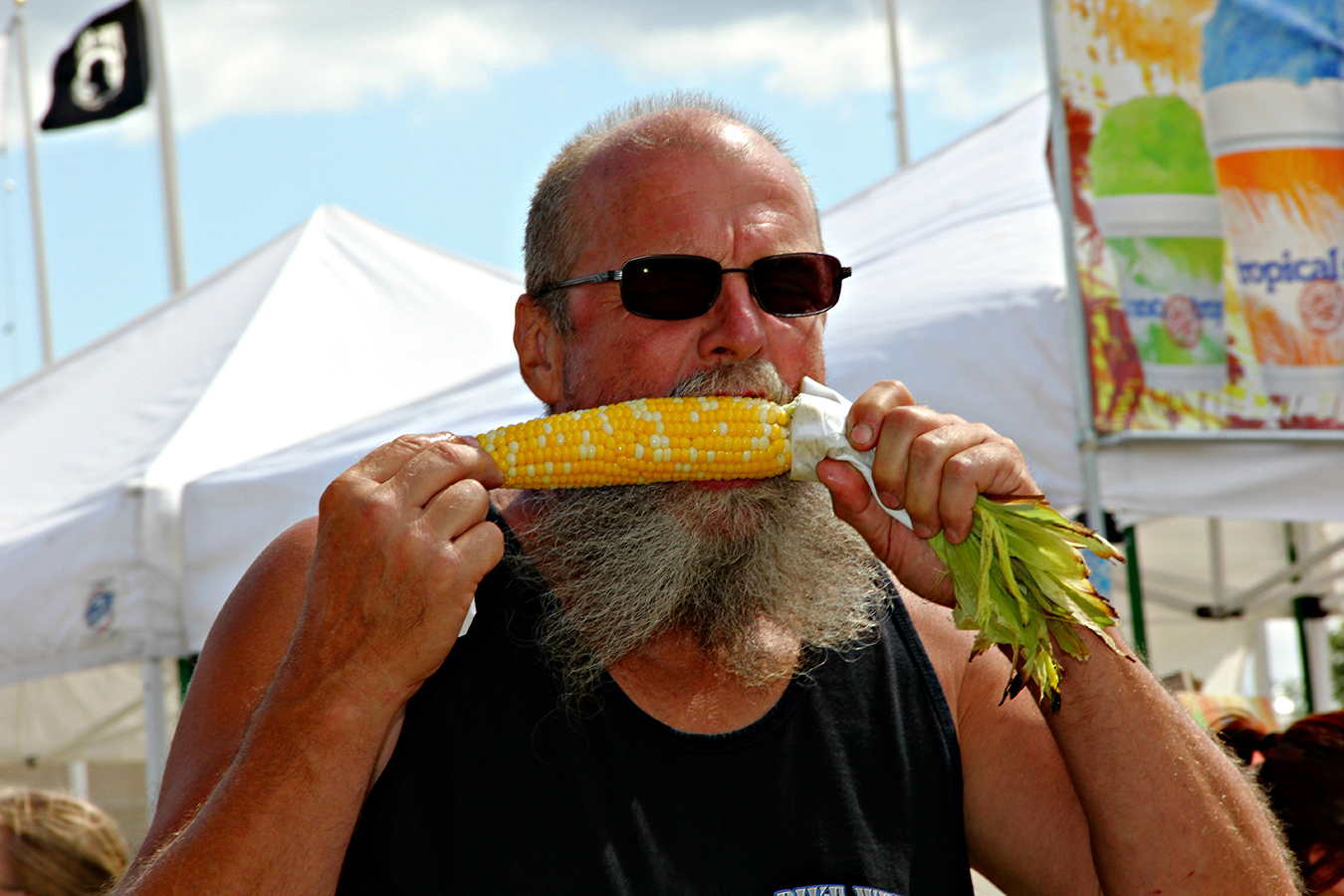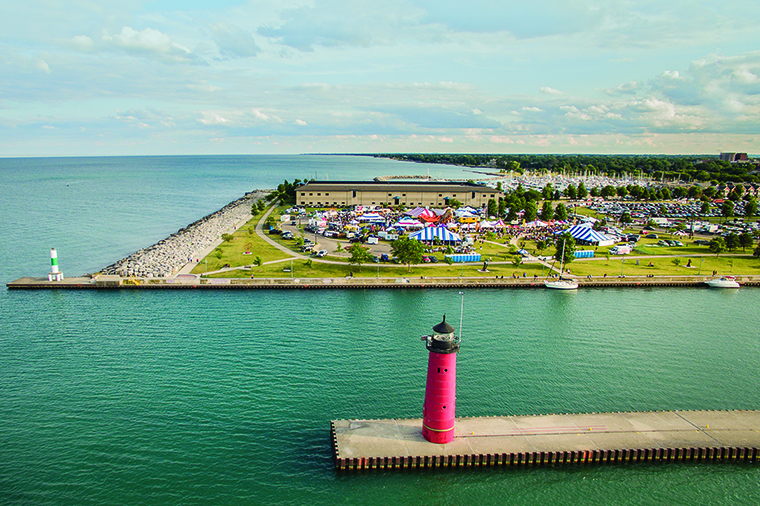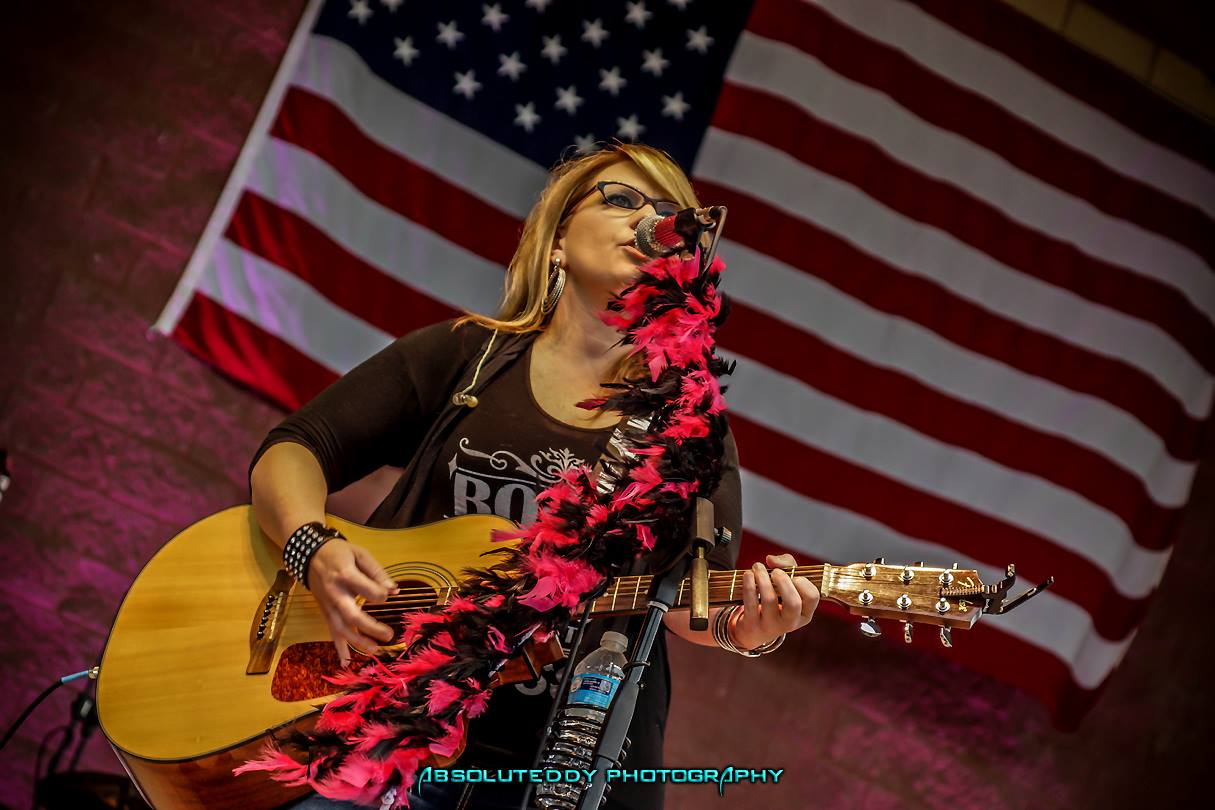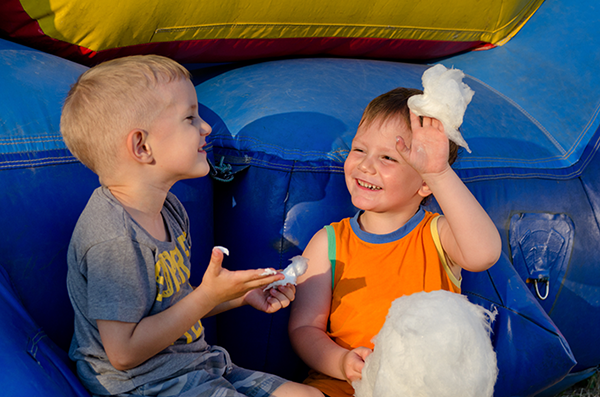 PROCEEDS BENEFIT AREA CHARITIES AND COMMUNITY PROGRAMS